Software-defined spectrum analysis solutions from ThinkRF are designed and built to be used by RF Application Developers, RF Engineers, Monitoring Program Managers, and CTOs for a variety of spectrum analysis applications. ThinkRF and it's application ecosystem allow users to develop their own RF solution, deploy wireless networks in complex signal environments, and conduct in-depth spectrum monitoring of today's complex and high frequency waveforms.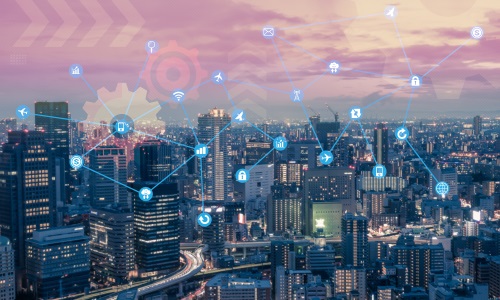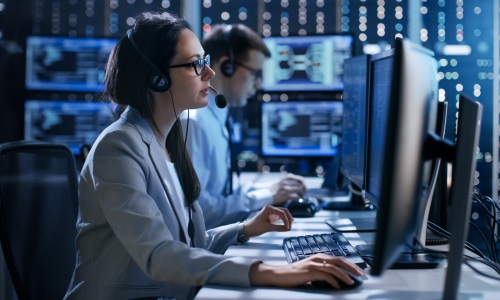 Spectrum Monitoring
Today's wireless landscape is constantly evolving and changing. Patented software-defined spectrum analysis solutions from ThinkRF are designed and built for advanced monitoring applications.
Signals Intelligence
SIGINT/ELINT have become critical components of situational awareness, C2 systems, and public safety infrastructure. Patented software-defined spectrum analysis solutions from ThinkRF offer the performance needed to detect and analyze unknown signals.
Technical Surveillance Countermeasures
TSCM plays an important role in detecting, locating, and removing malicious devices. ThinkRF solutions offer TSCM professionals continuous monitoring to increase the likelihood of detection.
Telecom Planning, Optimization, and Management
The speed at which the wireless spectrum environment is changing is causing new challenges for telecommunication companies deploying and managing wireless infrastructure and networks. ThinkRF will help you deploy new wireless signal standards such as 5G and optimize current networks.
Learn more about how ThinkRF enables telecom planning, optimization, and management
RF Application Development
Developing a new application or extending your current solutions to meet customer requirements can be challenging when facing budget and time pressures. ThinkRF provides RF developers with a platform to build the right solution for customers.
CBRS Test and Deployment
Citizens Broadcast Radio Service (CBRS) is a 150 MHz wide broadcast band in the 3.5 GHz band. Deploy new wireless networks, optimize existing infrastructure, and locate disruptive RF interference with an integrated CBRS solution from ThinkRF and CelPlan.