Documentation
Our documentation library is constantly being updated with new content.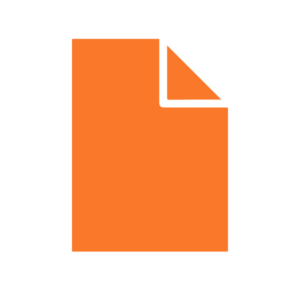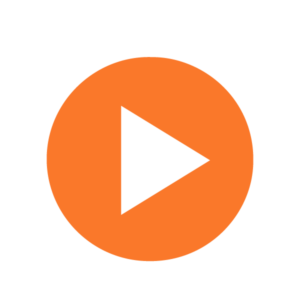 Videos
View our latest videos for a look at how to use the Real Time Spectrum Analyzer in different scenarios
APIs
ThinkRF supports a rich suite of APIs and programming environments. Develop your own applications.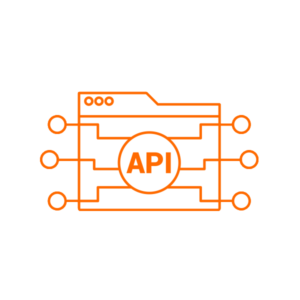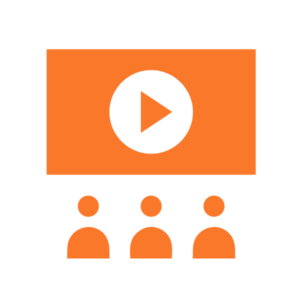 Try Demo
Sign out a R5500. Check out the APIs provided. Try our S240 Real-Time Spectrum Analysis application. Develop or connect your existing programs.
Download Updates
Download firmware, APIs, and software including LabVIEW, MATLAB, C/C++, and ThinkRF S240.