Look Deeper Into Signals
Today's wireless signal environment is more complex and denser than ever before, and new wireless signal standards will continue to utilize higher frequencies and bandwidths to meet the increasing spectrum needs of new technologies. Analyzing these modern waveforms and capturing signals of interest means users need an alternative to traditional hardware-based spectrum analyzers.
Patented software-defined spectrum analysis platforms from ThinkRF, combined with seamless integrations with leading third-party software applications, allow users to look deeper into signals, troubleshoot issues, and identify sources of interference. Compact, versatile, and networked for remote deployment, ThinkRF platforms offer the frequency and bandwidth performance needed in a cost-effective and portable form-factor.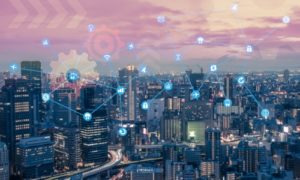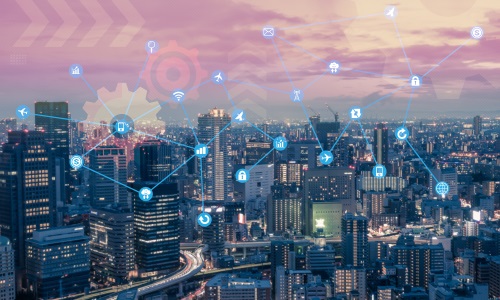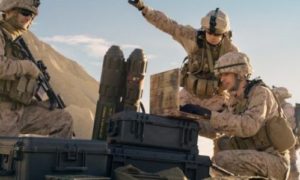 Explore Deeper Into Signals with ThinkRF
Explore deeper into signals and conduct in-depth analysis and demodulation with software-defined spectrum analysis solutions from ThinkRF.
Measure a broad range of signal standards and modulation types with the best price-performance ratio on the market
Networkable and remotely deployable to capture signals in a variety of environments and deployment scenarios
Know the time and location of measurements for deeper analysis
Overcome the limitations of traditional, bulky, and expensive spectrum analysis equipment
Dig deeper into signals
See every facet of a signal and identify issues across the development cycle
Reduce size, weight, and power
Compact and lightweight form-factor increases versatility and portability for use in any environment
Keysight 89600
The first and most complete third-party integration with Keysight 89600 VSA offers users greater coverage and increased functionality
Signal Analysis and Demodulation Applications
ThinkRF integrates with leading third-party applications to provide complete solutions to users. Learn more about our signal analysis and demodulation solutions.