Continuous Spectrum Monitoring
Today's wireless landscape is constantly evolving and changing. Spectrum Monitoring Program Managers and other spectrum monitoring users need equipment that has the flexibility, functionality, and coverage to detect and locate RF interference, monitor the latest wireless signal standards, and keep up with the exponential growth in wireless communications technologies.
Patented software-defined spectrum analysis platforms from ThinkRF are designed and built for advanced spectrum monitoring applications. With our application ecosystem and proven integrations with leading software partners, we can help you build complete spectrum monitoring solutions for a wide variety of applications.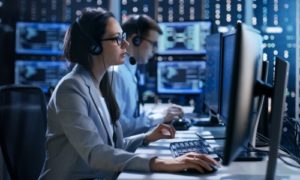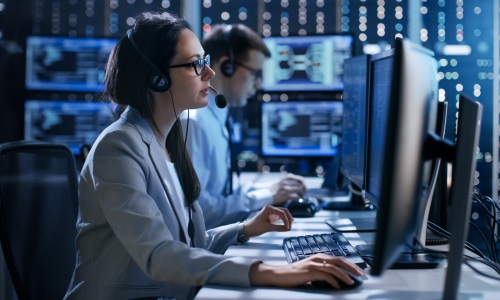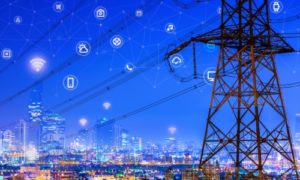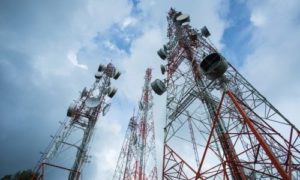 High Performance Spectrum Monitoring Solutions from ThinkRF
Capture more signals and control the spectrum with advanced Software-Defined Spectrum Analysis solutions from ThinkRF.
Get more complete monitoring capabilities with Software-Defined Spectrum Analysis capabilities from ThinkRF.
Overcome the complexity of spectrum monitoring, detecting and analyzing complex and wideband signals with the best price-performance ratio available on the market
Monitor in more locations with networking capabilities purpose built for remote and in-place monitoring across a wide geographic area
Never again miss a signal due to slow sweep rates – the ThinkRF platforms feature a sweep rate of 28 GHz/s and advanced triggering capabilities to track faint and short duration signals across the time or frequency domains
Leverage the decreasing costs of computing and processing by connecting directly to any PC for digital signal processing, signal analysis, and other capabilities without the need for built in hardware
Remotely deployable
Deploy in more locations with networking capabilities purpose built for spectrum monitoring applications
Powerful spectrum analysis
Detect wideband, short duration, and hopping signals with rapid sweep rates and advanced triggering capabilities
Greater coverage
Keep up with new innovations and standards, such as 5G wireless, without replacing hardware components
Spectrum Monitoring Applications
ThinkRF integrates with leading applications to provide users with a complete solution. Learn more about our Spectrum Monitoring solutions.