Deploy the Wireless Networks of the Future
The speed at which the wireless spectrum environment is changing is causing new challenges for telecommunication companies planning, deploying, optimizing, and managing wireless infrastructure and networks. Today's spectrum is dense, crowded, and complex, with multiple signal standards, high frequency waveforms, and the constant risk of RF interference. As the world increases its dependence on connectivity, RF Engineers at telecom service providers need to maintain high speed, high bandwidth, and reliable wireless networks.
Patented software-defined spectrum analysis platforms from ThinkRF are designed and built for telecom deployment, testing, and RF optimization. Our high frequency, high bandwidth platforms will help you deploy new wireless signal standards such as 5G, troubleshoot issues in the field, conduct mobile and drive testing, optimize networks to ensure coverage in complex environments, and mitigate the risk of disruptive interference.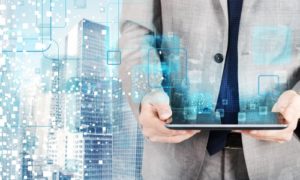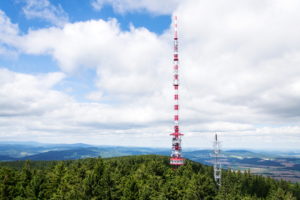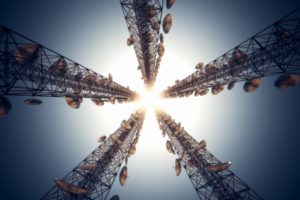 High Performance Telecom Solutions from ThinkRF
Design and build the future of wireless communications technologies and research high frequency, wideband, and complex waveforms well above the traditional 6 GHz range of current systems  with advanced Software-Defined Spectrum Analysis solutions from ThinkRF.
Research new technologies and signal standards with the best price-performance ratio available on the market
Get more consistent results and reduce measurement error with versatile solutions
Conduct drive testing and other mobile spectrum analysis with compact, networked, and portable platforms
Detect RF interference or other signals of interest and locate them to prevent disruption to the network
Shape the future of wireless
Seamlessly move from planning to optimization to management with flexible and versatile solutions
Compact form factor
Deploy remotely or in the field to monitor in more locations and detect signals of interest
PC-driven
Leverage the power of a standard PC to further reduce size, weight, and power
Telecom Applications
ThinkRF integrates with leading third-party applications to provide a complete solution. Learn more about our telecom planning, optimization, and management solutions.