Dual Channel
UD Box
Extend your RF test equipment to 5G mmWave economically
| | |
| --- | --- |
| Maintenance Plan | Plan for per unit per year |
| | |
| CERT | Calibration Certificate and Traceability Statement |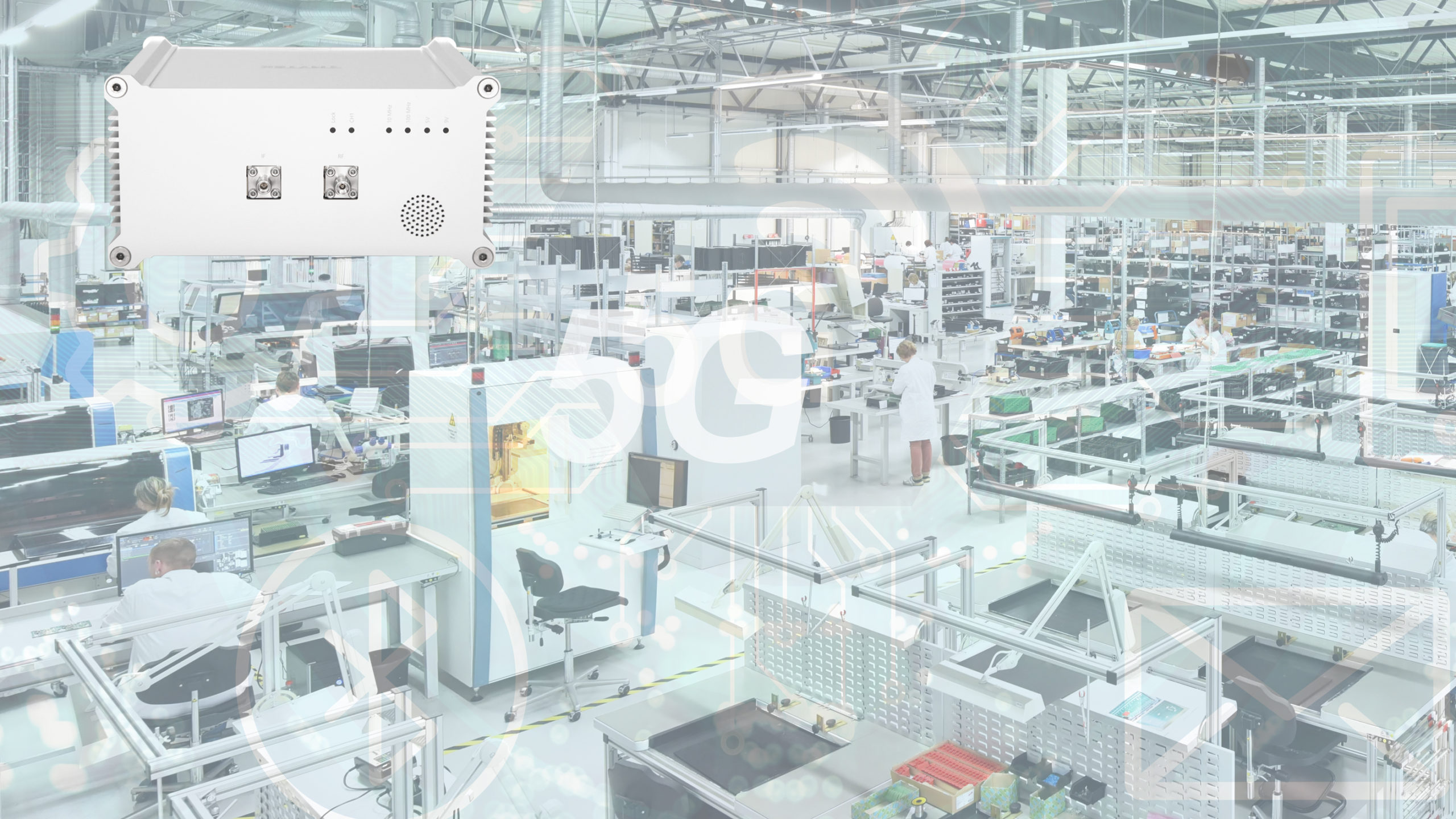 THE BEST 5G NR DEVELOPMENT TOOL FOR WIRELESS EQUIPMENT OEMs, TELECOM CARRIERS & BASEBAND RESEARCHERS
Wireless equipment OEMs, baseband researchers and telecom carriers can easily verify the beam tracking algorithm and protocols with the thinkRF TMYTEK UD Box! Now, you can retain existing field, lab, and manufacturing test equipment, extend the life of your investment, and reduce time to market and costs when measuring 5G mmWave signals.
The UD Box will easily upgrade most of the sub-6 GHz instruments and make them an ideal component for 5G production testing.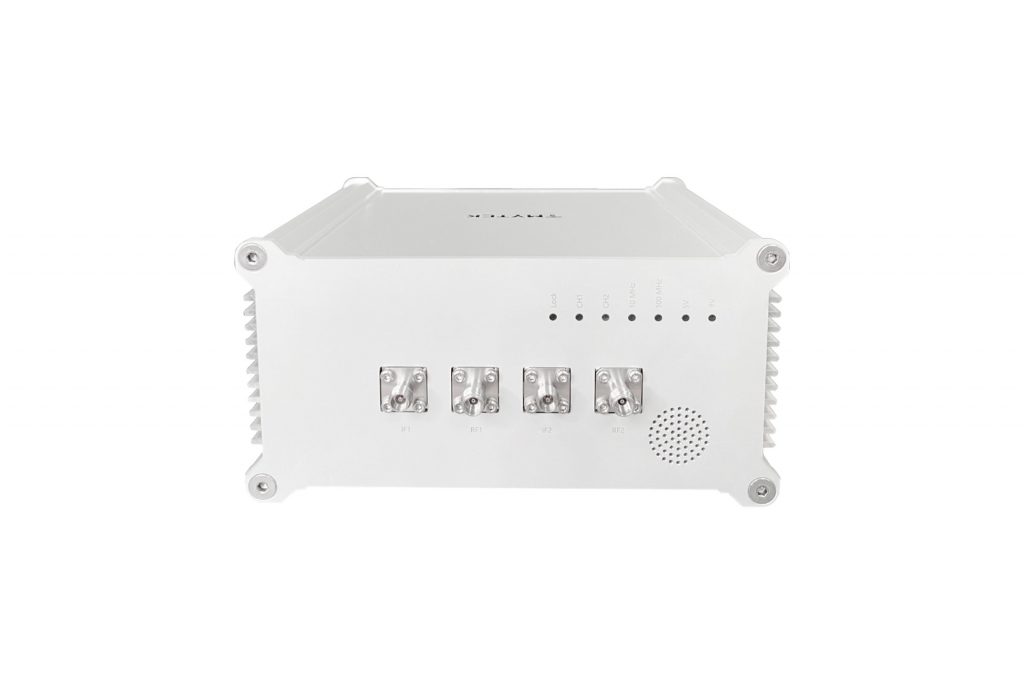 Dual Channel UD Box
SWaP
Compact Form Factor
Measuring 143 x 152 x 77 mm (5.6" x 5.9" x 3.0") and weighing only 1.2 Kg (2.7 lbs), the thinkRF TMYTEK UD Box features a compact design that makes it portable, versatile, and easy to use for 5G analysis in production testing without adding significant size, weight, and power (SWaP) requirements.
SIMPLE CONTROL
Ethernet Connection
The thinkRF TMYTEK UD Box can be controlled using SCPI commands over Ethernet. Using a few simple commands, all the functions of the UD Box can easily be controlled.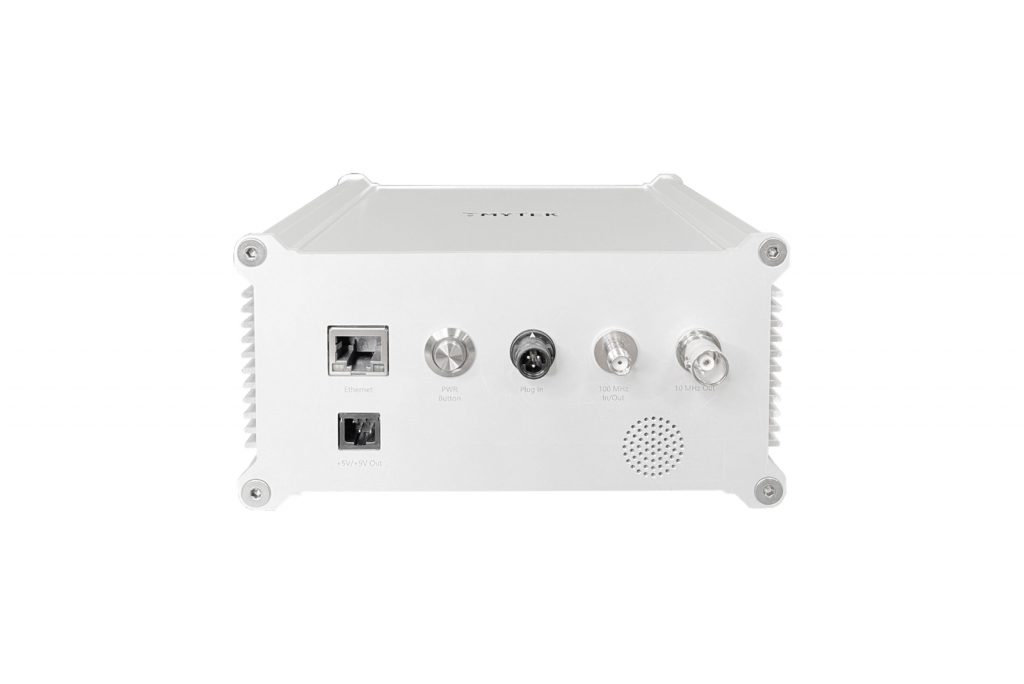 Dual Channel UD Box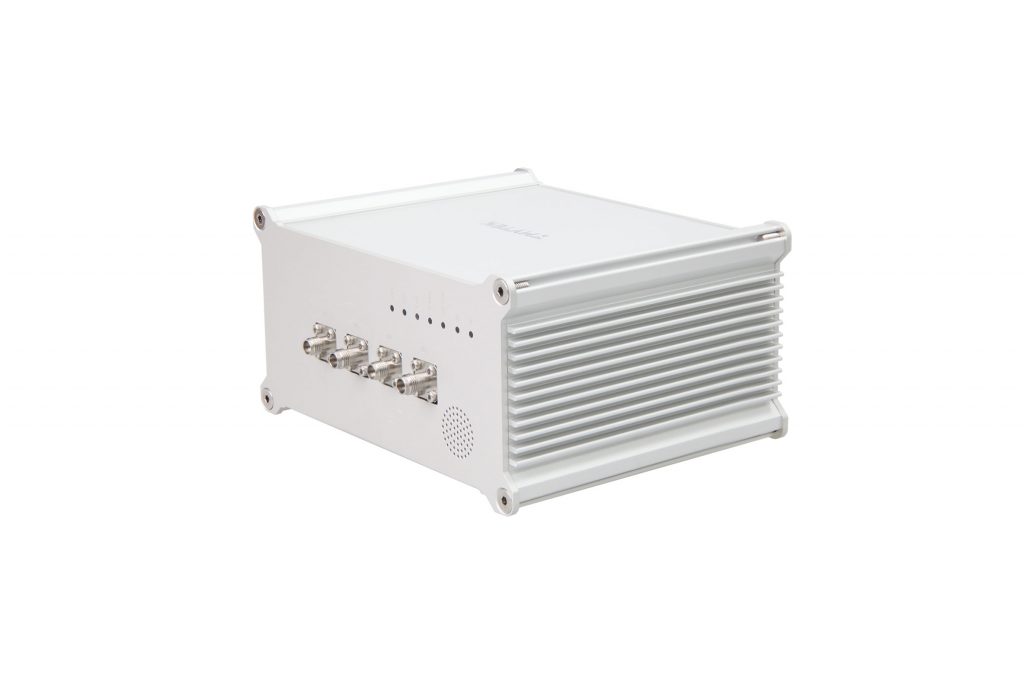 Dual Channel UD Box
UNIVERSAL
Platform
The thinkRF TMYTEK UD Box works with third-party test equipment, RF Spectrum Analyzers, Software-Defined Radios and interfaces.
MULTI-UNIT
Synchronization Capability
The thinkRF TMYTEK UD Box includes 10 MHz output clock references to support clock synchronization with external modules. It also supports synchronization of multiple UD Boxes using the built-in 100 MHz synchronization feature.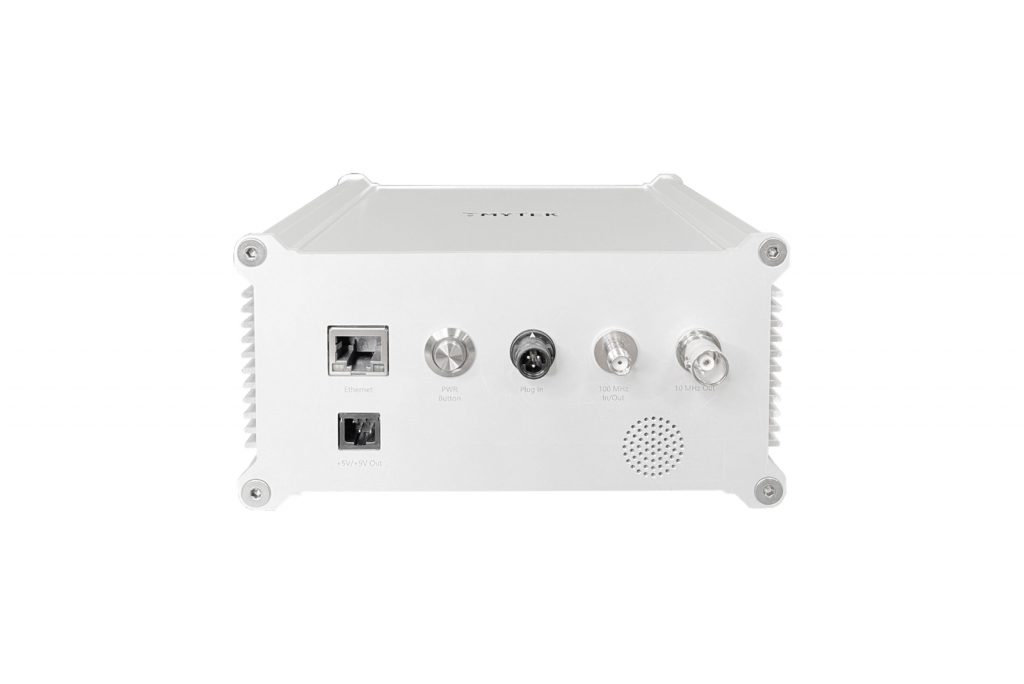 Dual Channel UD Box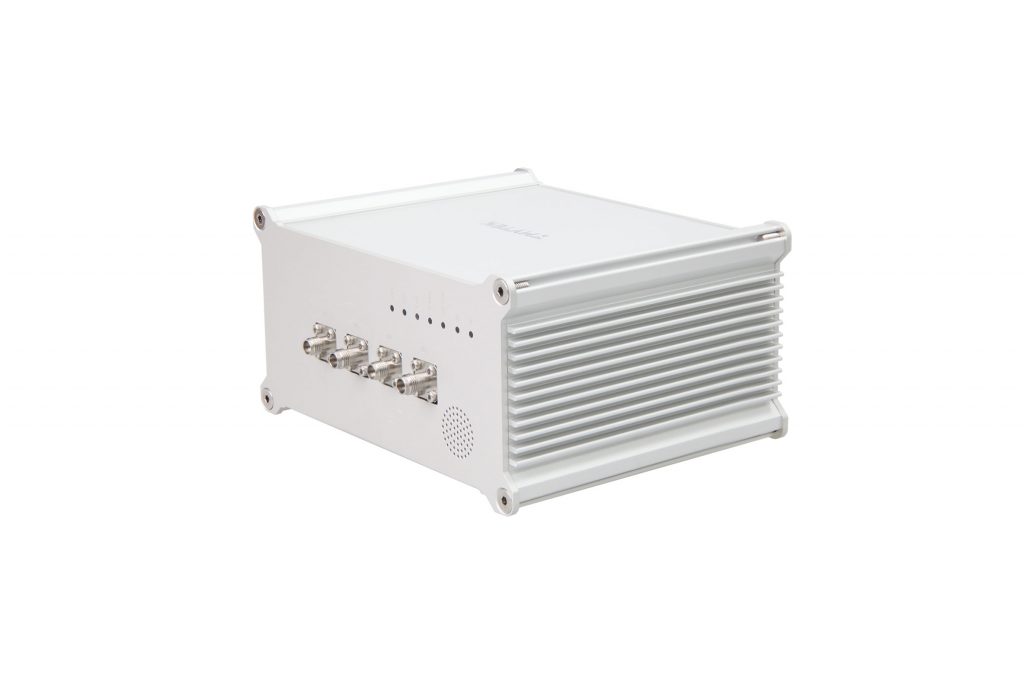 Dual Channel UD Box
APIs & PROTOCOLS
Proven Integrations
thinkRF and its application ecosystem helps developers, engineers, and program manager see the full picture in complex spectrum environment. thinkRF has a wide variety of application partners depending on your requirements.
BEST PRICE – PERFORMANCE RATIO
on The Market
RF Up/Downconverters are one of the most economical and cost-effective methods for increasing the frequency performance of RF signal analysis systems. In the new world of 5G networks, a downconverter can reduce time to market and costs for mobile operators and system integrators. The thinkRF series of RF downconverters / tuners are designed for maximum performance and interoperability.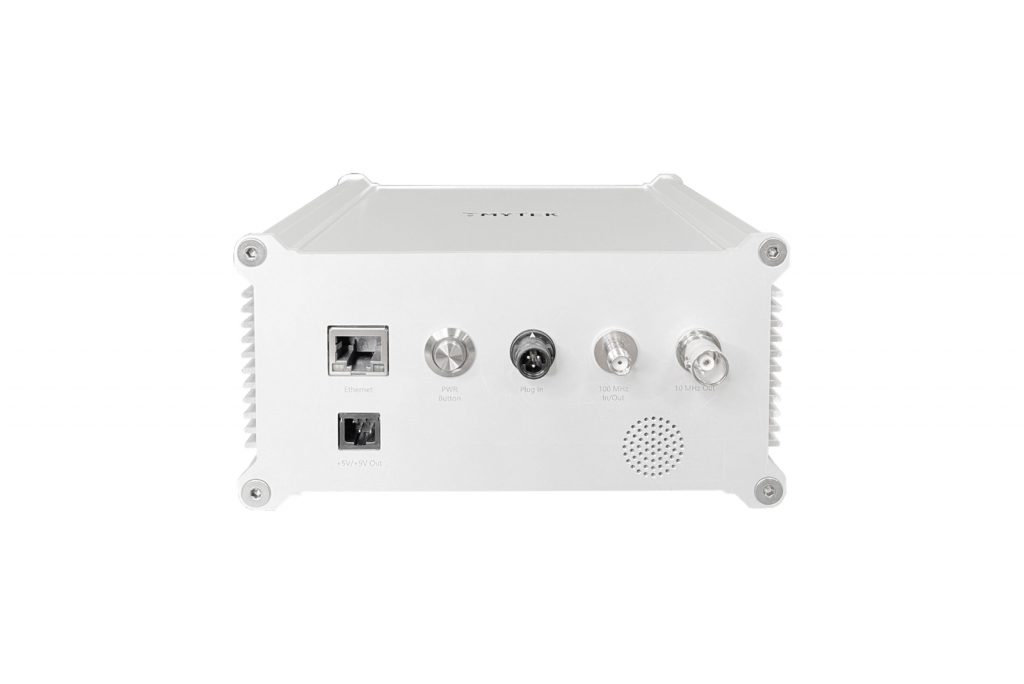 Dual Channel UD Box
Ready to Demo The thinkRF TMYTEK UD Box?
Extend your RF test equipment to 5G mmWave economically!