Build Better CBRS Networks
Citizens Broadcast Radio Service (CBRS) is a 150 MHz wide broadcast band in the 3.5 GHz band. Deploy new wireless networks, optimize existing infrastructure, and locate disruptive RF interference with an integrated CBRS Test & Deployment Solution from ThinkRF and CelPlan.
Designed for RF Engineers at mobile operators and wireless communication infrastructure providers, the CBRS Test & Deployment Solution is a portable wireless network testing solution designed to conduct in-depth analysis of spectrum availability, evaluate and optimize network performance, and characterize RF propagation for better design.
The combined ThinkRF and CelPlan CBRS Test Solution enables:
Base planning and optimization
Capacity planning of multi-technology networks
Real-time acquisition of geotagged spectrum
Network performance and coverage mapping
RF interference hunting
RF propagation characterization
Performance evaluation and benchmarking
Users can:
Simultaneously scan multiple bands of multiple technologies
Collect and process multiband spectrum from 9 kHz to 40 GHz
Capture location and time data for all measurements
View data live or access stored data for deeper analysis
Run the solution autonomously without operator assistance
Easily upgrade for new technologies with software updates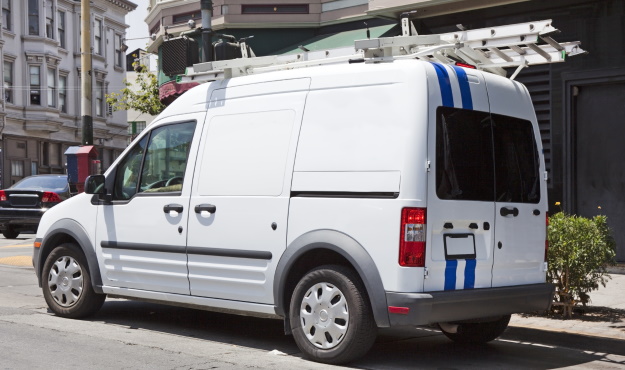 Versatile, Cost-Effective CBRS Test & Deployment Solution for Mobile Operators
Leveraging the computing power of a standard PC, the fully integrated solution incorporates ThinkRF Real-Time Spectrum Analyzers, leading CelPlan® Software, an antenna, a GPS, and optional carrying case.
Designed to be cost-effective and portable, the solution allows RF Engineers to use the same hardware for both spectrum analysis and wireless technology scanning, reducing cost and resources required for mobile and drive test applications.
Evaluate network performance
Conduct drive tests, map coverage, and identify network issues to improve performance and mitigate RF interference
Multiband analysis
Simultaneously monitor and record the 3.5 GHz band and surrounding spectrum for real-time analysis and post-processing
Leading CelPlan software
Unprecedented detail, resolution, and visualization capabilities to conduct in-depth analysis of various standards